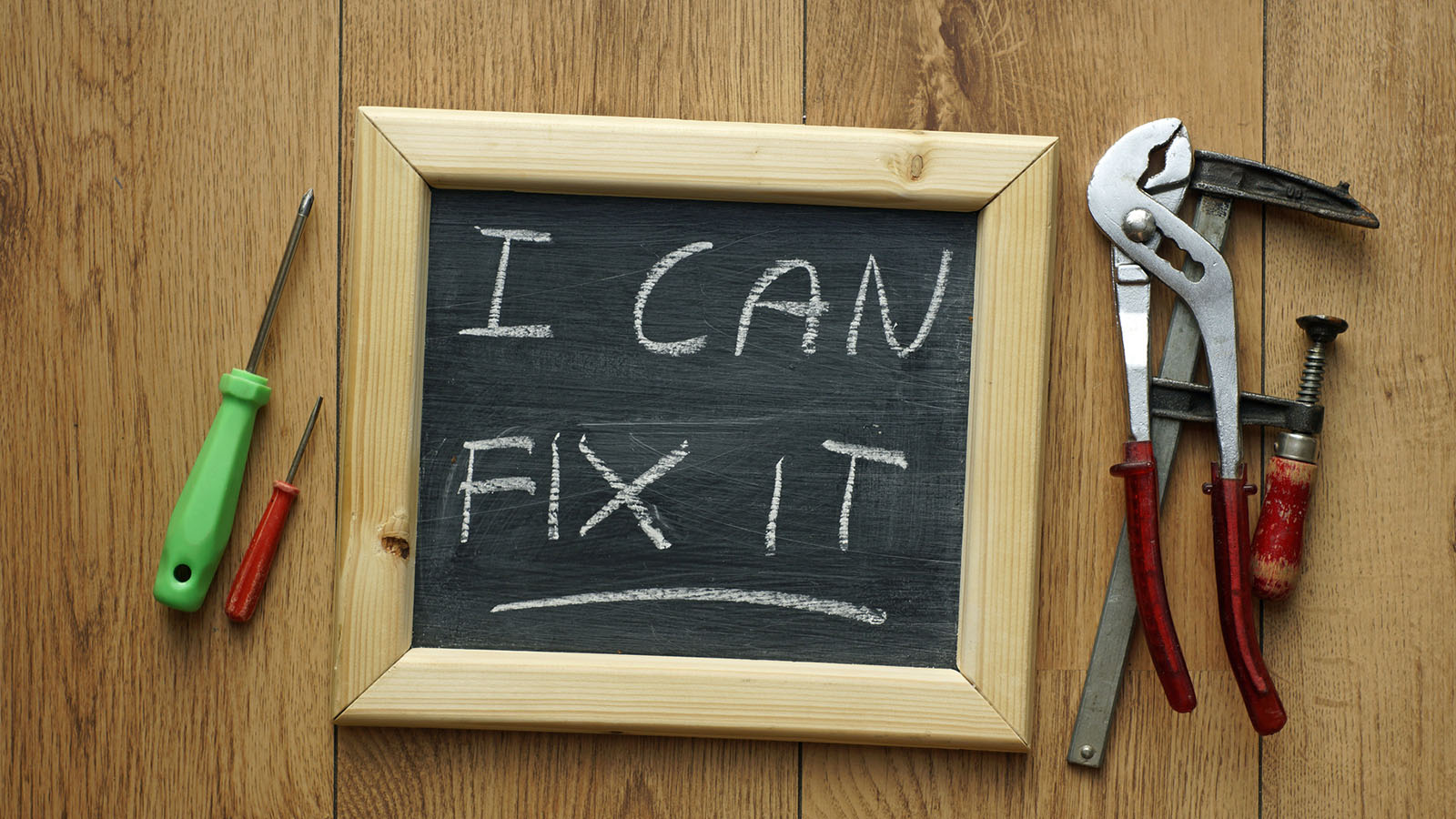 Seasonal Checklists
Master Your To-Do List!
Here at Suffield Hardware we know exactly what Mother Nature throws at us in our area and how that affects your to-do list. Sign up here for tips, tricks, and checklists to make you Master of The Seasons!
Let's turn that To-Do list into an Already-Done list, together.
Fall To-Do
Are you ready for the cooler weather and falling leaves?
Talking Shop
Expert advice and in-depth knowledge for all your projects
Selecting The Right Outdoor Grill
Get what you need, not what you don't
With such a myriad of options and a laundry list of features, Weber Grills are the industry leaders in outdoor grilling. Follow along as our staff walks you through deciding what grill best fits your needs.