Enjoying The Great Outdoors
Summer. It brings to mind images of grilling outside with the family, running around the yard, jumping in and out of the pool, long days and glorious nights. Don't let anything get in the way of enjoying yourself this season!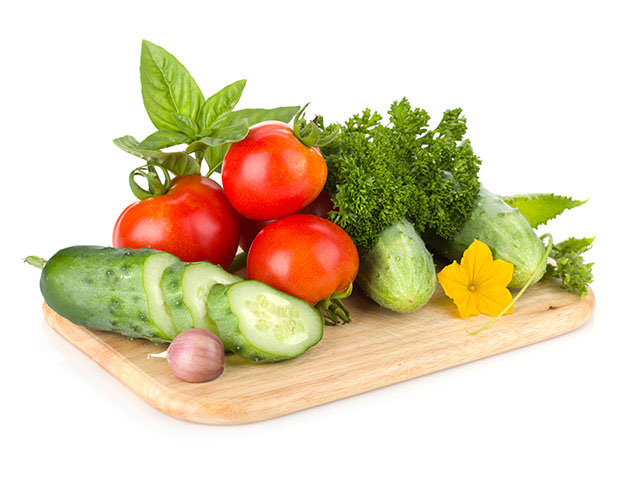 Make memories with a lush, best-on-the-block lawn this Summer and out do the Joneses with the Scotts Lawn Care System
Grow the biggest tomatoes and prettiest flowers with Miracle-Gro Fertilizers!
Suffield Hardware carries a wide assortment of canning and preserving products to get your pantry off to a running start!
A fresh coat of paint never looked this good. Whether you're painting a fence or a whole house, stop on in and let us show you the entire 3,500+ Color Benjamin Moore Paint Line.
Don't let a dead bush, tree, or garden bed stand between you and a colorful environment. Stop on by and we'll show you the tools to get your landscape well on its way to being beautiful again.
A leaky roof can cause immense damage to a structure. Be sure to patch it or replace it to protect your investment.
Consider doing some maintenance on your decks and fences. A bit of protective coating and replacing rotten or broken sections now can save you money and injury down the road.
Snow plows and the elements take their toll on our mailboxes here in Suffield. Consider replacing or repainting yours for the latest in rust prevention and structural integrity.