A Time of Reflection & Indoor Work
Winter is often a time when most venture inside for warmer temperatures and shun the outdoors. That doesn't mean you can't knock off a few items on that to-do list.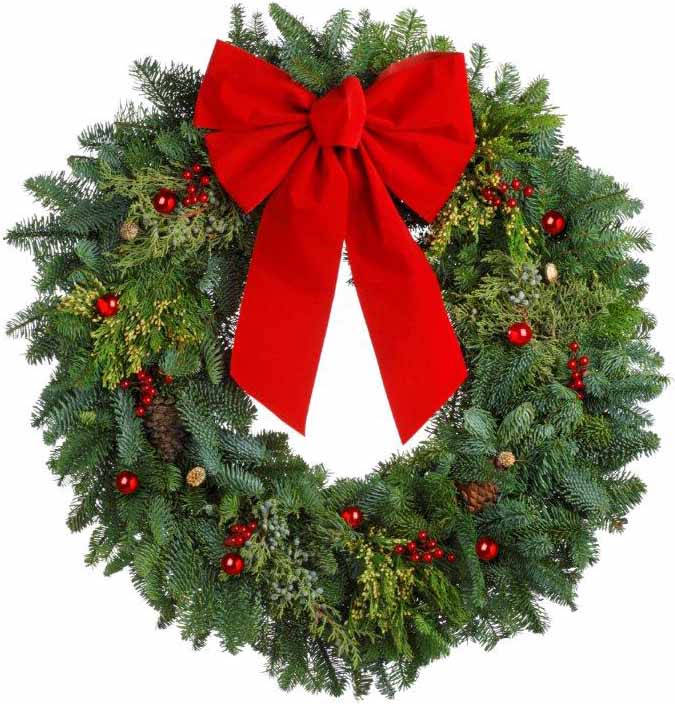 Winter is the perfect time to renew the inside of your home with fresh colors and textures.
Often a catch-all for the entire family. Take some time to sift through this often forgotten place and organize for ease of mind.
Drain & Store Garden Hoses
The freezing and thawing of water within outdoor hoses wreaks havoc on fittings and lines. Be sure to fully drain them and store them away from the elements for use in the many years to come.
Winter brings with it an invasion of outdoor pests that seek shelter for the colder months. Suffield Hardware is fully stocked with all manner of options to prevent and remediate any pest problems you might encounter.
Whether you're putting in a paint-on chalk board in your kitchen or assembling your latest Pinterest find, we've got you covered from paint to bolts.
With the area's largest selection of fasteners we're sure to compliment your latest woodworking project very nicely. We also carry drill bits, sandpaper, hardware and everything else you could ever need for your woodworking needs minus the wood.
Winter inevitably brings with it snow. We've got all the snow-melt, shovels, rakes and common spare parts for your snowblower that you could ever want and more.
From lights to tree stands to fasteners for all your decorations, we've got everything you need to make this the most merry of seasons.