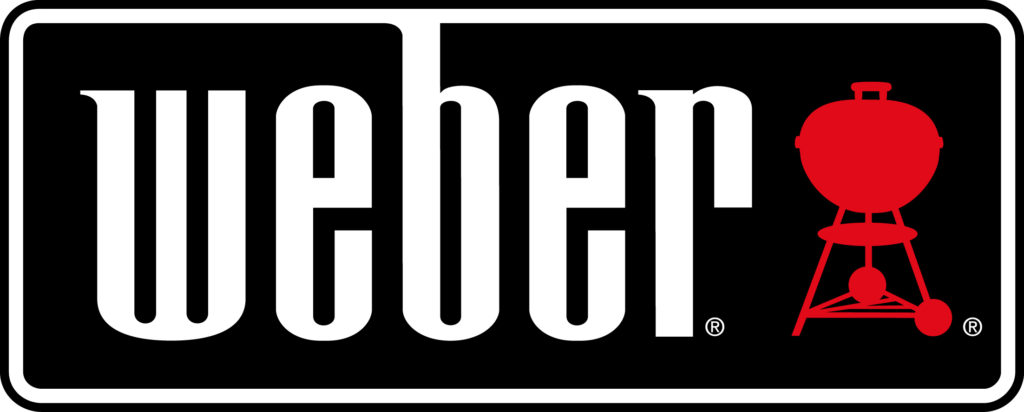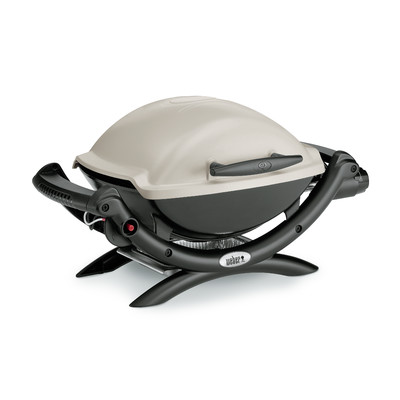 Weber's innovative and sporty Q series offers compact gas and electric grills that light with a push of a button. These ever so popular grills range in size to make portability possible for just about anyone, and are always great for grilling on the patio.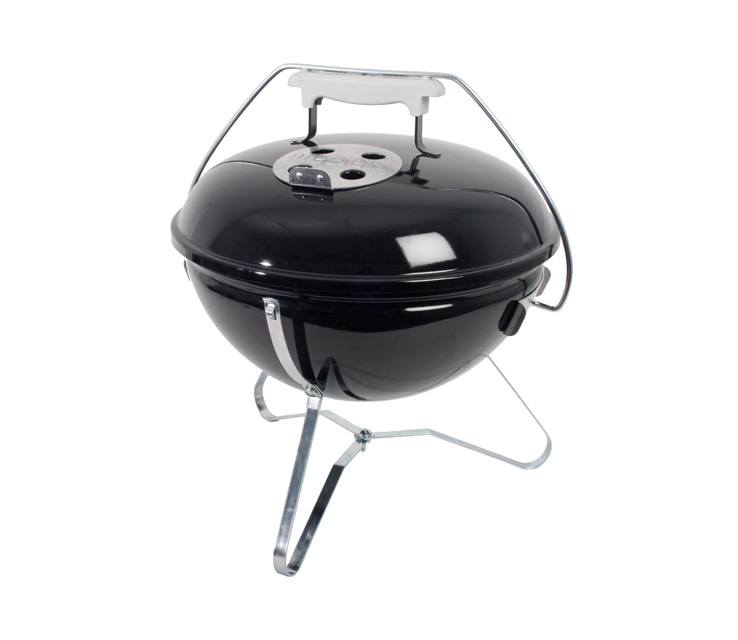 Want versatility on the road but don't want to compromise quality? Weber's exclusive line of portable grills will keep even the most scrupulous grill master satisfied. Covering both Gas and Charcoal, Weber has two lines of portable grills. The Smokey Joe line offers traditional weber structure and ambiance while the Go-Anywhere line's rectangular shape makes packing a breeze.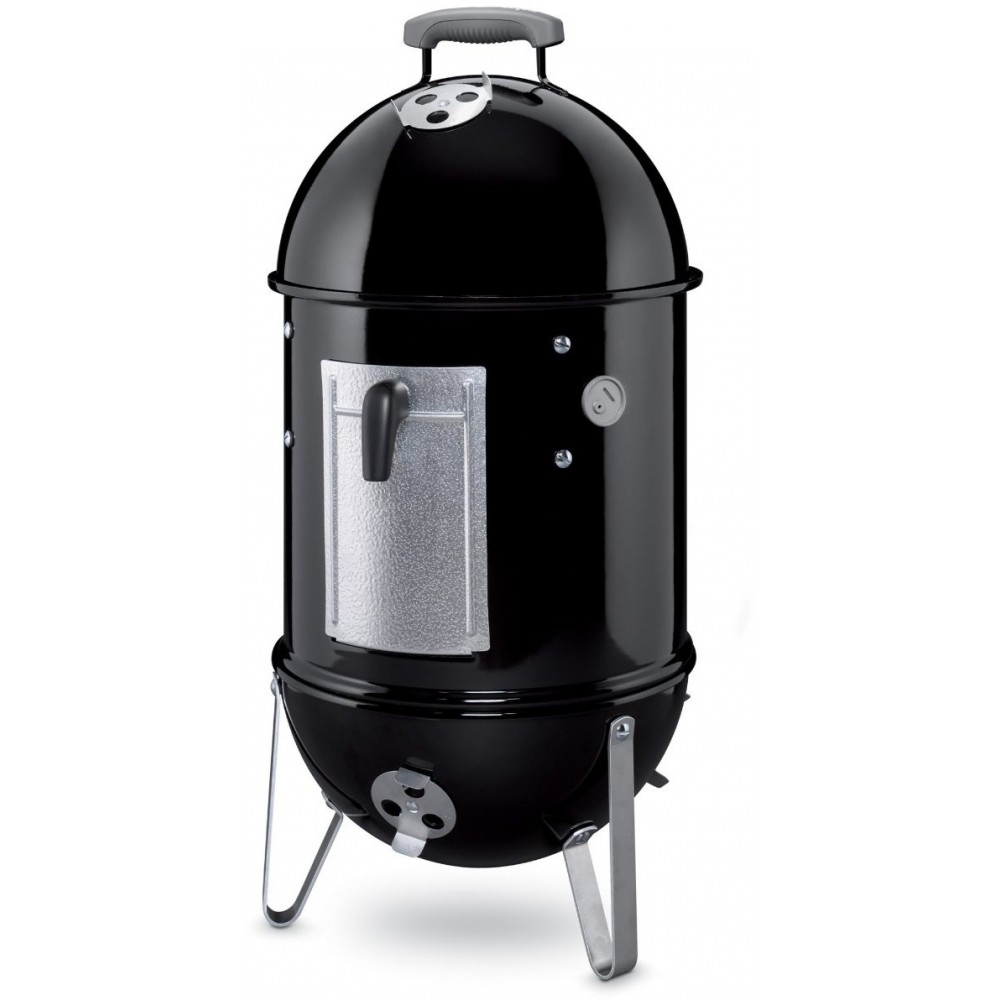 Once your taste for smoke has developed, the next step is to experiment with the Weber Smokey Mountain Cooker. Weber's smokers are designed to cook food over an extended period of time – a method that has become well known for classics such as pulled pork and ribs. Cooking 'low and slow' keeps the juices and flavor in your food that will eventually produce an extremely tender piece of meat. The Smokey Mountain Cooker comes in three sizes: 14 inch, 18 inch, and 22 inch.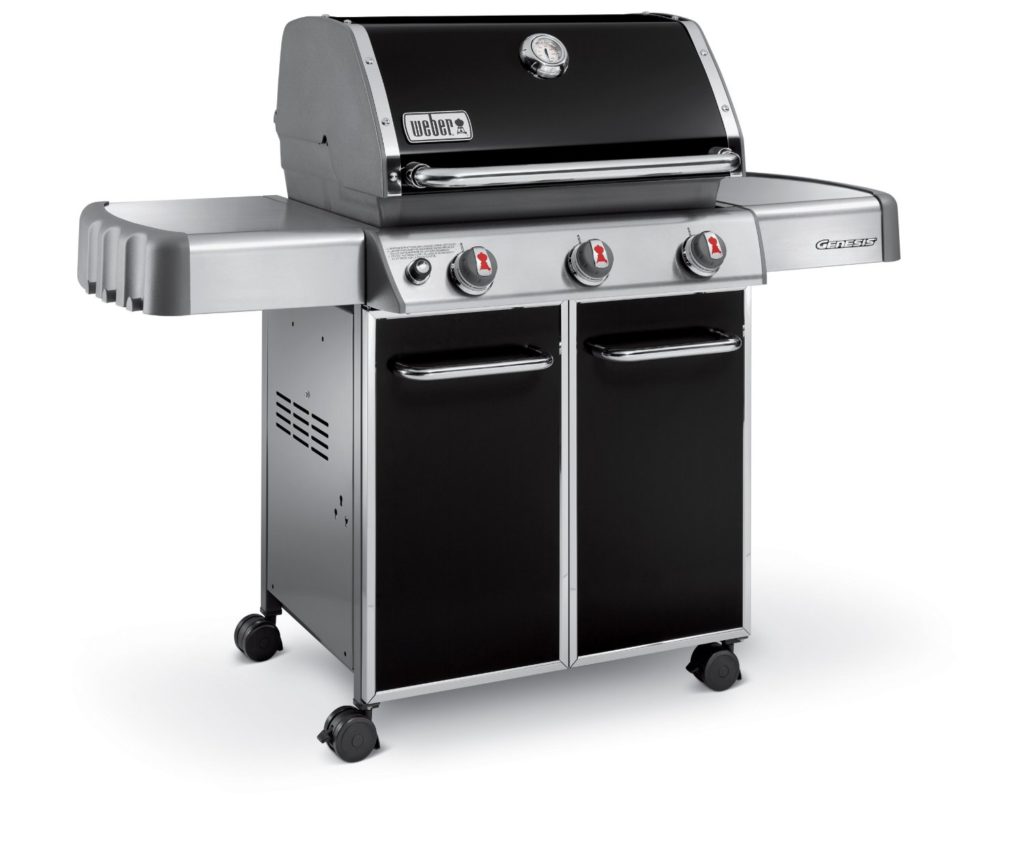 Who wants to be stuck in the kitchen for hours? Step outside and enjoy the fresh air while cooking a delicious meal on a Weber gas grill. With a push of a button your grill is lit and a delectable meal is soon to be devoured.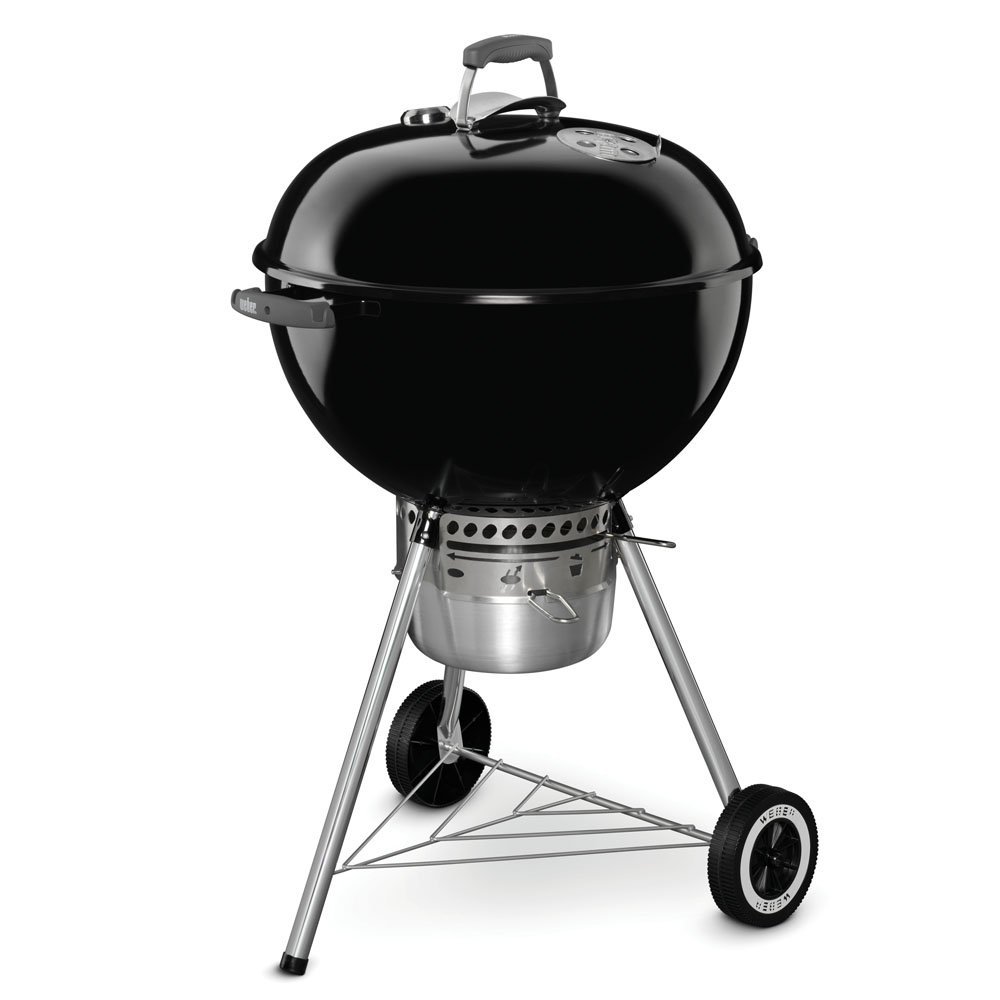 It's the weekend, your visitors are due to arrive soon, and the menu has been planned. Light the charcoal with a Rapidfire Chimney Starter, watch as the coals transform into a glowing heat source and immerse yourself in the grilling ambiance. This is the essence of the charcoal grill.