Find Your Color. Not just a tagline but a promise. With over 3,500 different beautiful options to recolor and protect your project we guide you through the entire process from planning to execution.
Benjamin Moore started in 1883 as a small family run company selling their paints exclusively to independent retailers. It is that attention to individuality that we at Suffield Hardware strive to impart on our customers and their business with us. We know that your projects and needs are as diverse as Benjamin Moore's paint options and we are here to help give your project your own unique touch.
Stop in today and pick up some complimentary color swatches to find the color that works best for you!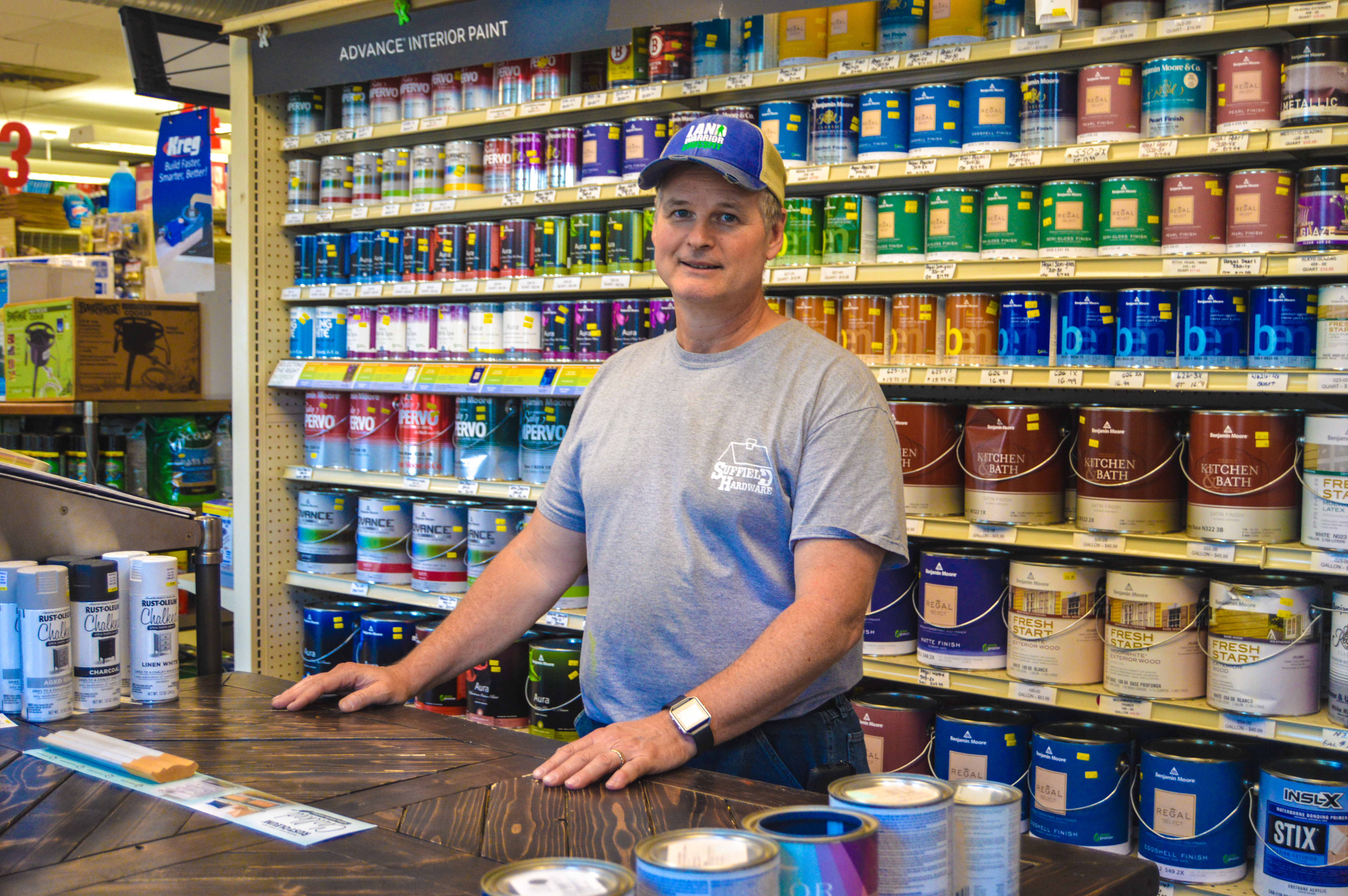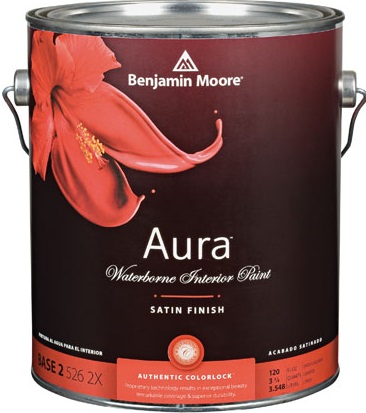 Aura Interior with our exclusive Color Lock technology delivers the ultimate performance for brilliant, rich, and everlasting color.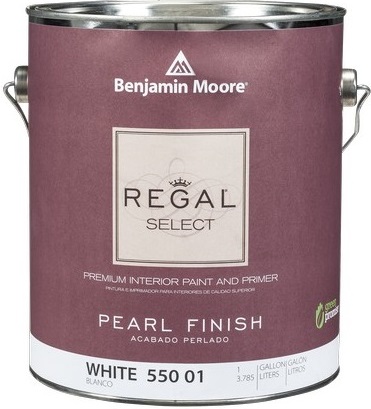 Regal Select Interior has been a trusted brand for more than 50 years and is formulated for easy cleaning in a wide variety of sheens.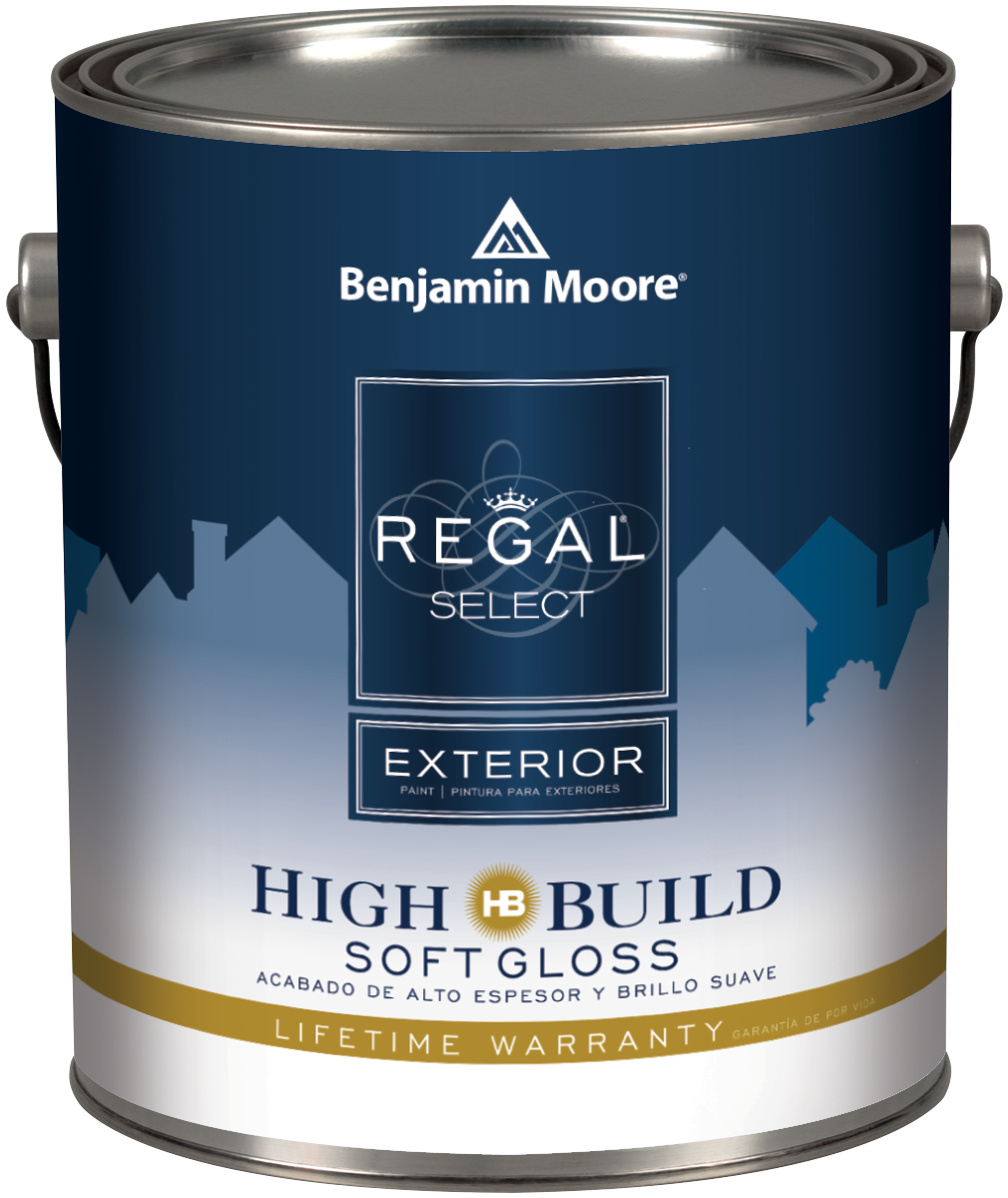 Regal Select Exterior adheres beautifully to hard-to-coat surfaces creating a durable, robust finish.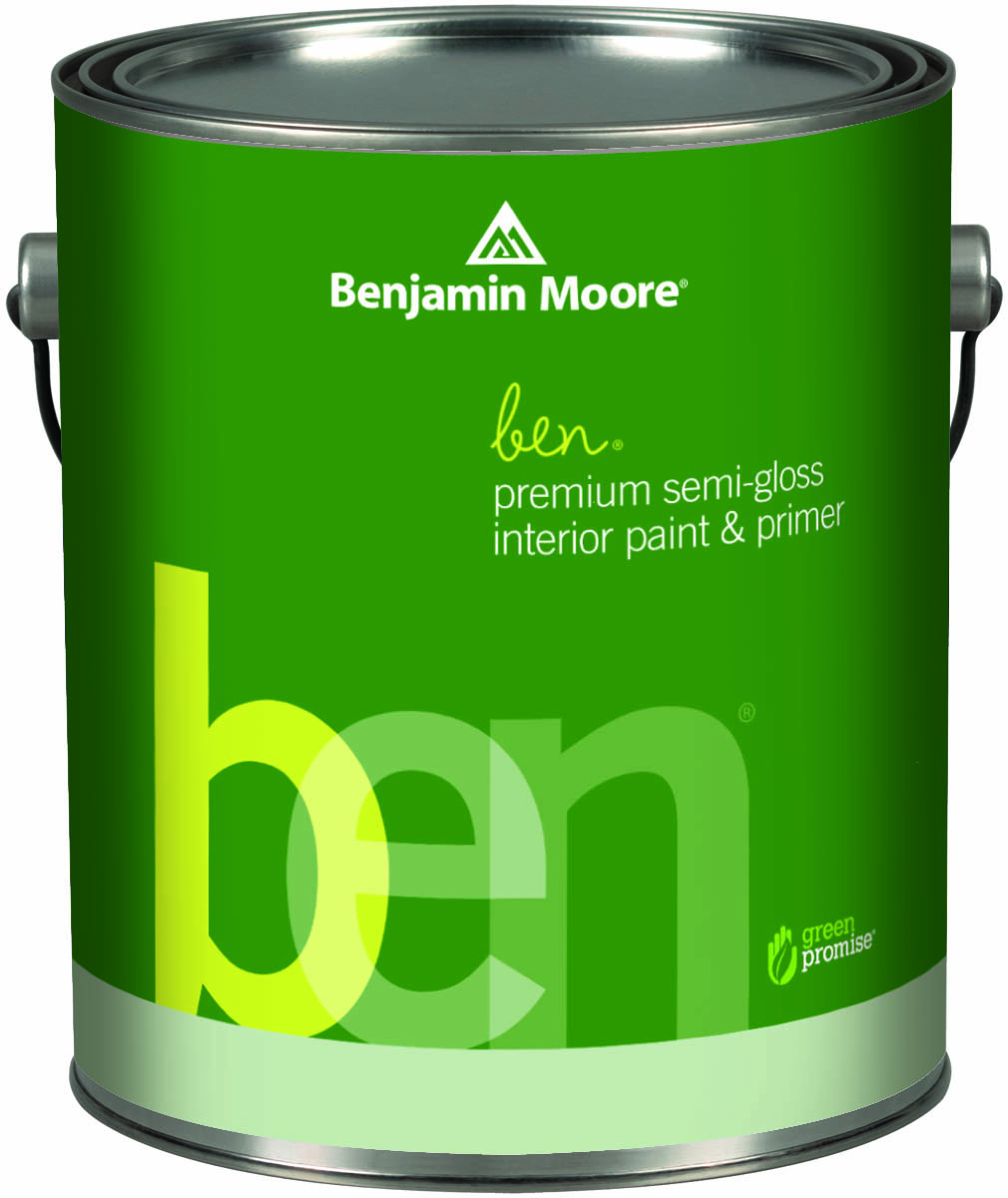 ben Interior is user-friendly paint for flawless results and puts premium color within reach.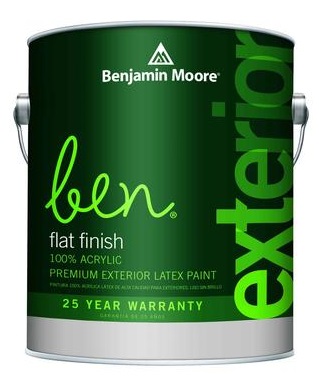 ben Exterior is user-friendly paint for flawless results and beautiful transformations.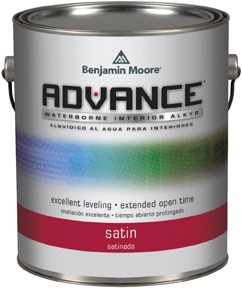 A premium quality, waterborne alkyd paint that offers a full line of durable high-end finishes ideal for doors, trim and cabinetry.
Mineral Spirits & Paint Cleaners
Scrape Loose Paint From the Surface to be Painted

Apply Spackle to any Holes or Divots & Let Dry

Lightly Sand the Surface to be Painted

Apply Painter's Tape to the Boundaries of the Area to be Painted

Prepare the Work Area with Drop Cloths

Open Paint and Mix Thoroughly With Mixing Stick

Apply Paint as Desired & Let Dry

Remove Painter's Tape & Drop Cloths

Clean Away Any Unwanted Paint